our team
We believe in creativity, hard work and honesty. Enough said.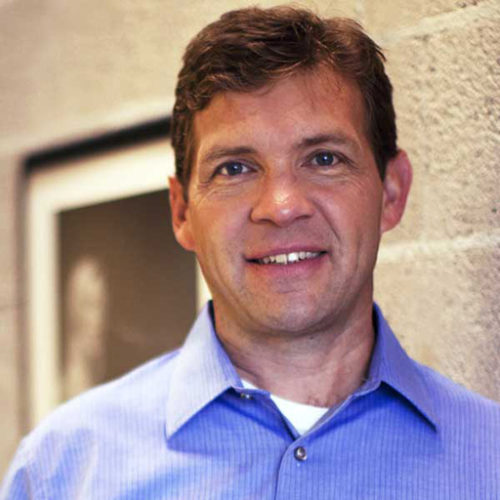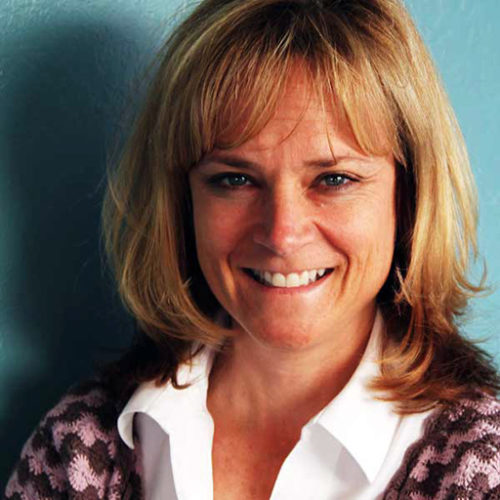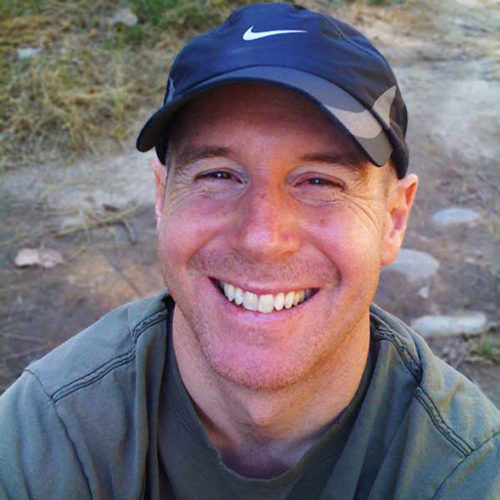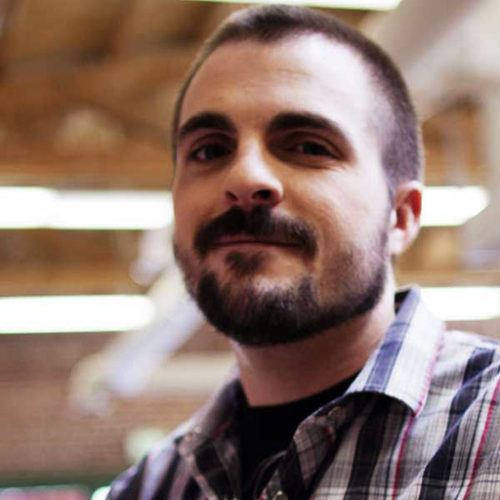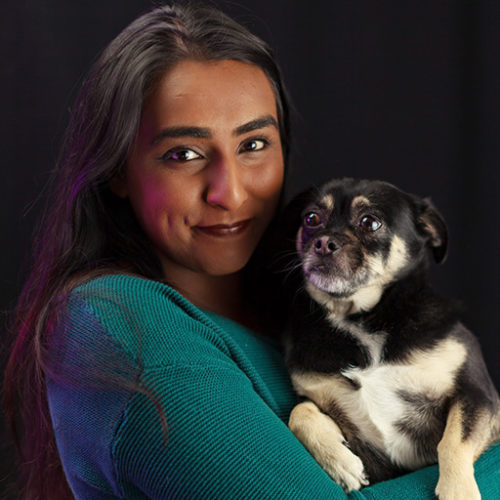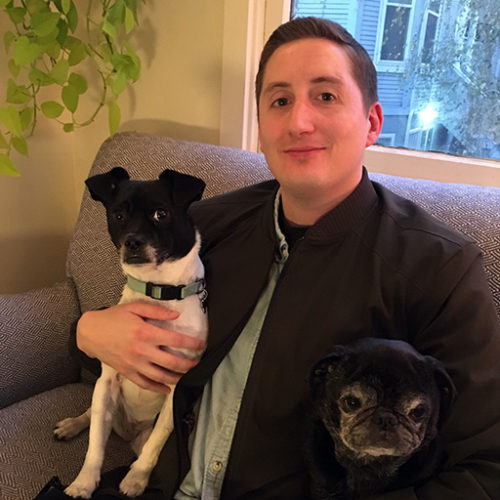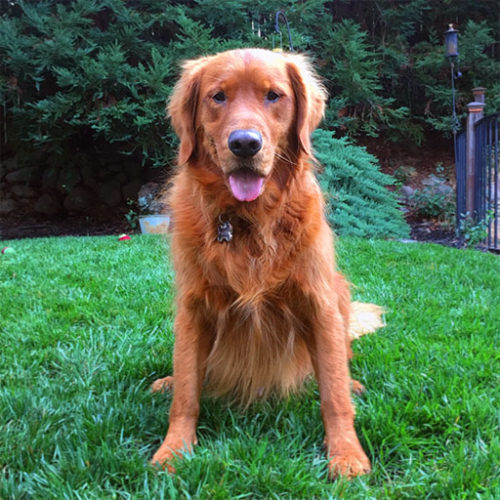 Owner / Editor
Bob Murray
Fearless Leader
Marathon Man
Early Adopter of Anything Cool
When Bob founded Trapeze, Ltd. in 1999, his goal was to create a place where clients and editors could share their ideas and artistry to tell a good story. With Bob's leadership, and with a keen eye for talent, Trapeze has built itself into a well-respected facility offering high-end editing, motion graphics and production.
Director of Operations / Marketing
Tonya Rizzo
Can you say Hat Trick?
Runner of All Things
Tree-Hugging Dirt Worshiper
Guiding operations at Trapeze since 2002, Tonya has worked in a variety of roles as our company has grown and evolved. From directing strategic marketing efforts to business management, clients have come to rely on her commitment and dedication to them and their projects.
Sr. Editor / Motion Graphics
Chris Murray
Shredder of the Slopes
Youth Coach Extraordinaire
Mountain Climber by Cycle
Since joining Trapeze in 2002, Chris has been instrumental in pushing the creative boundaries in project editing and motion graphics. By experimenting with evolving software capabilities and current trends, Chris has established himself as a true talent in post-production, and has just begun to tap into those aptitudes in production projects as well.
Motion Graphics / Animation
Jeff Duncan
Skater Dude
Been Known to Breathe Fire
Bike Trail Blazer
Discovering video and animation through both his traditional art background and his self-teachings in graphic design, Jeff has been contributing strong design sense and artistry to Trapeze and our projects since 2007. Applying his previous experience range in both skateboard video production and head of a corporate graphics department, Jeff knows the importance of keeping current with artistic trends while introducing original ideas.
Production Coordinator
Priya Kumar
Comedy Connoisseur
Strong Advocate of Good Vibes
Proud Libra
In 2018, Priya joined the Trapeze team with a passion for the production process. Upon graduating Sacramento State, she gained experience in marketing and communication strategies in the nonprofit world. Those roles helped her to prepare for the balancing act that is production coordination. Most nights you'll find her, (or alter ego), performing sketch & improv comedy on a dimly lit stage in the Sacramento area. Always ready for the next challenge, and always inspired by the work of her colleagues.
Motion Graphics / Editor
John Blake
Tiny Dog Lover
Esports Enthusiast
Horror Movie Buff
Coming from the worlds of local news, sports, and esports, John joined Trapeze in 2018 as a multitalented motion graphics designer & video editor. With experience working in TV, live sports venues, social media, and more, John's diverse skill set brings a unique perspective to every project that comes through Trapeze. Married to a graphic designer, much of John's free time is spent consuming art, design, and motion graphics with his partner in crime (whenever they're not gaming together, of course).
Office Greeter
Buster
Smile Generator
Ball Expert
All-around Good Boy
Relocating from the Bay Area to Sacramento in 2015 via NorCal Golden Retriever Rescue, Buster has been an important asset to the creative team.  His friendly disposition, reception duties and loyalty continues to promote a healthy work environment for employees and clients alike.
our location
2206 K Street
Sacramento,
CA 95816
916.497.0994