our team
We believe in creativity, hard work and honesty. Enough said.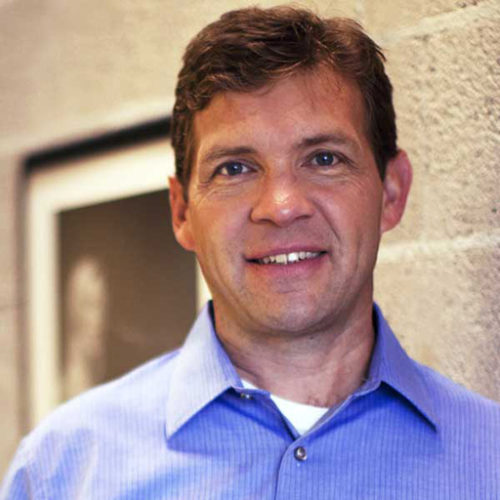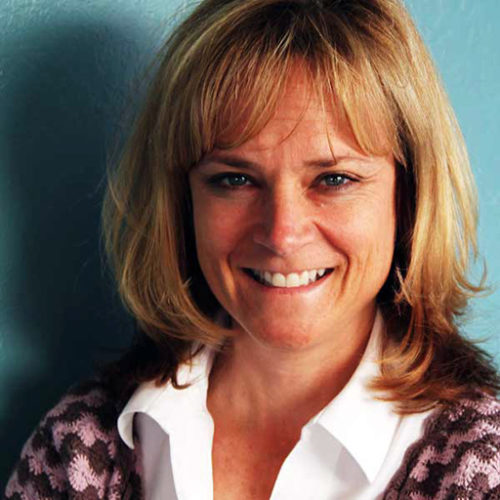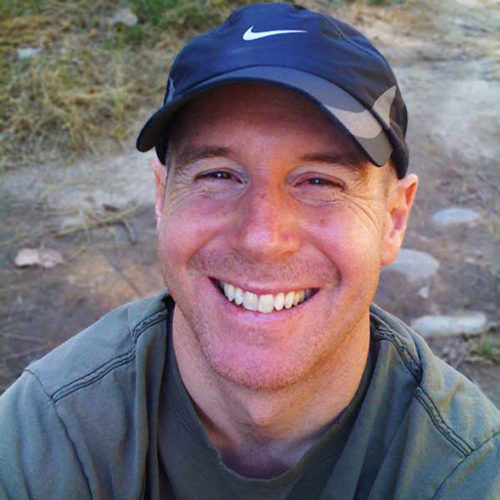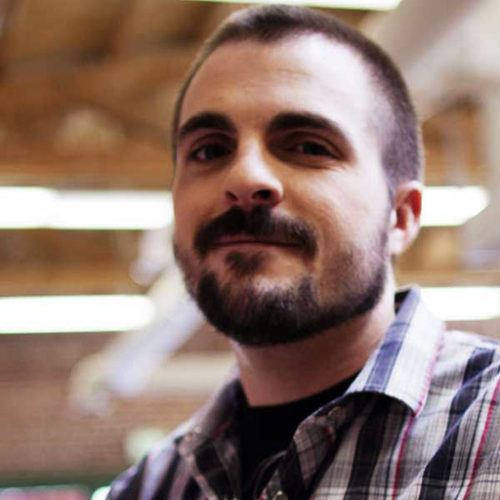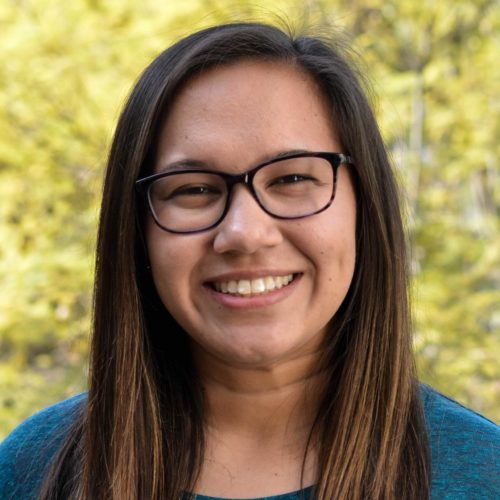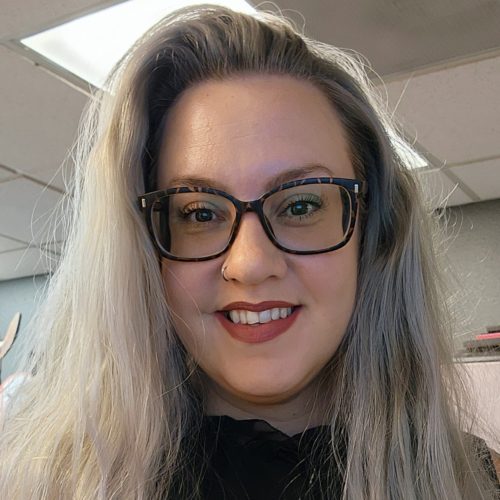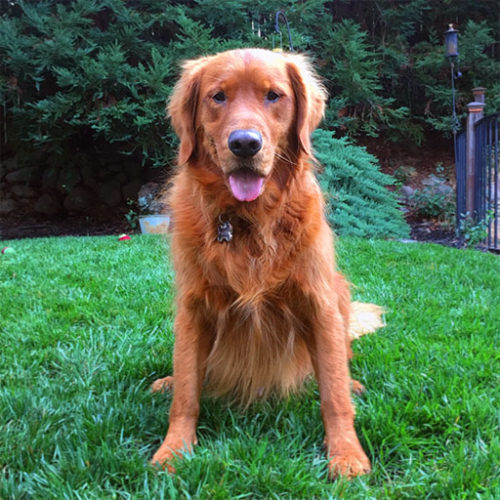 Owner / Editor
Bob Murray
Fearless Leader
Marathon Man
Early Adopter of Anything Cool
When Bob founded Trapeze, Ltd. in 1999, his goal was to create a place where clients and editors could share their ideas and artistry to tell a good story. With Bob's leadership, and with a keen eye for talent, Trapeze has built itself into a well-respected facility offering high-end editing, motion graphics and production.
Director of Operations / Marketing
Tonya Rizzo
Can you say Hat Trick?
Runner of All Things
Tree-Hugging Dirt Worshiper
Guiding operations at Trapeze since 2002, Tonya has worked in a variety of roles as our company has grown and evolved. From directing strategic marketing efforts to business management, clients have come to rely on her commitment and dedication to them and their projects.
Sr. Editor / Motion Graphics
Chris Murray
Shredder of the Slopes
Youth Coach Extraordinaire
Mountain Climber by Cycle
Since joining Trapeze in 2002, Chris has been instrumental in pushing the creative boundaries in project editing and motion graphics. By experimenting with evolving software capabilities and current trends, Chris has established himself as a true talent in post-production, and has just begun to tap into those aptitudes in production projects as well.
Motion Graphics / Animation
Jeff Duncan
Skater Dude
Been Known to Breathe Fire
Bike Trail Blazer
Discovering video and animation through both his traditional art background and his self-teachings in graphic design, Jeff has been contributing strong design sense and artistry to Trapeze and our projects since 2007. Applying his previous experience range in both skateboard video production and head of a corporate graphics department, Jeff knows the importance of keeping current with artistic trends while introducing original ideas.
Assistant Editor / Media Manager
Jade Miller
Foodie for Life
Fun Runner
Gamer Gal
Coming to Trapeze via the healthcare and nutrition field, Jade has joined the Trapeze team to explore media and production, testing her technical and artistic skills. When she isn't working or dog sitting our "Office Greeter", she's often gaming with her boyfriend, going on runs, or trying new restaurants.
Post Production Coordinator
Mariah Peck
Eccentric Traveler
Food Aficionado
Sunny Disposition
Since taking a break from gallivanting around the world, Mariah has settled her roots in Sacramento. She uses her military experience and background in Broadcasting to help keep the office running as Tonya's right-hand lady. Outside of work, you can find Mariah snuggling her Teacup Chihuahua, using her green thumb to garden, paddling out on the water, and hanging out with her family.
Office Greeter
Buster
Smile Generator
Ball Expert
All-around Good Boy
Relocating from the Bay Area to Sacramento in 2015 via NorCal Golden Retriever Rescue, Buster has been an important asset to the creative team.  His friendly disposition, reception duties and loyalty continues to promote a healthy work environment for employees and clients alike.
our location
2206 K Street
Sacramento,
CA 95816
916.497.0994